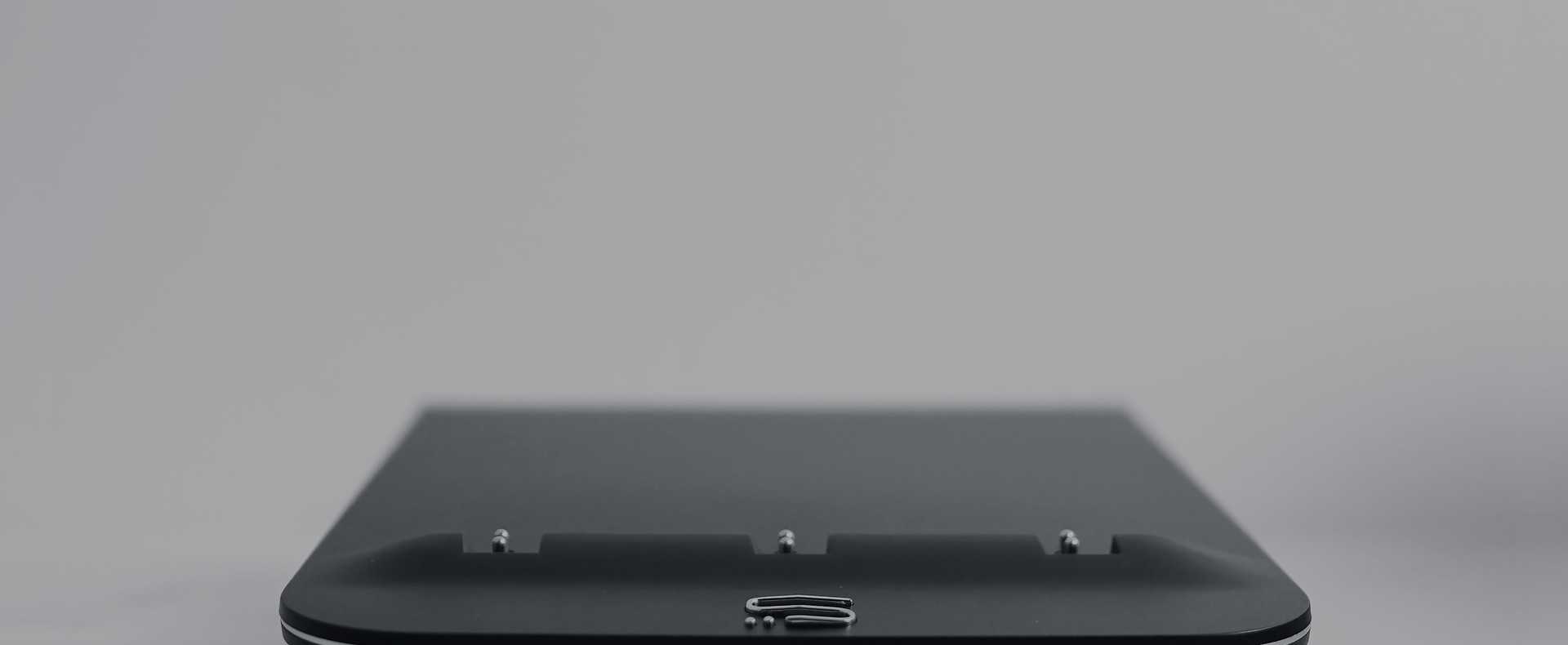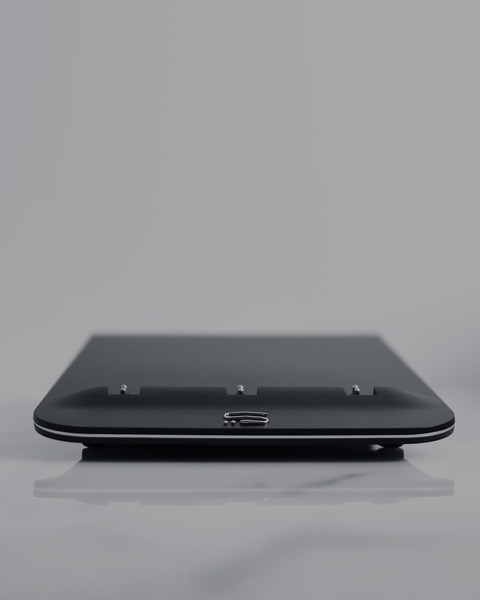 Fast Charging PowerBase
The PinSpeed™ Technology enables Batz to get a full recharge within 40 minutes.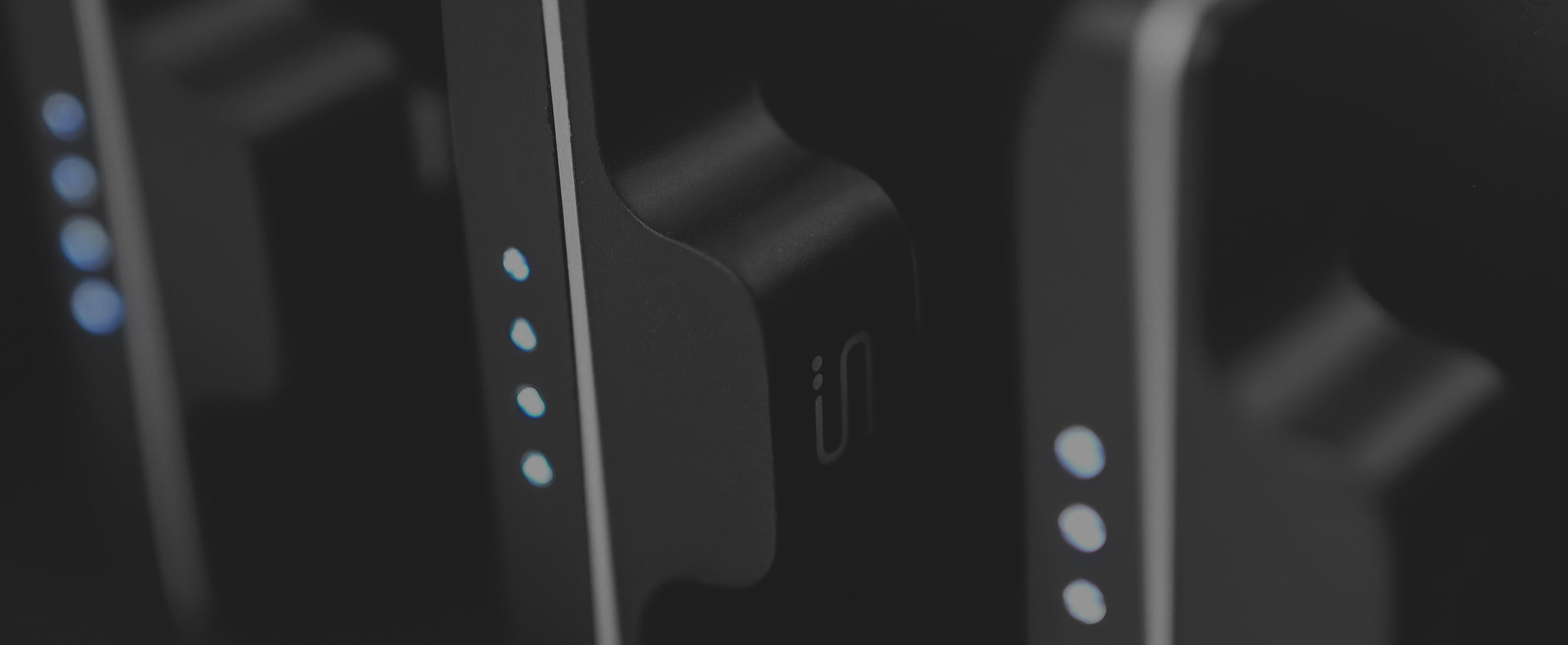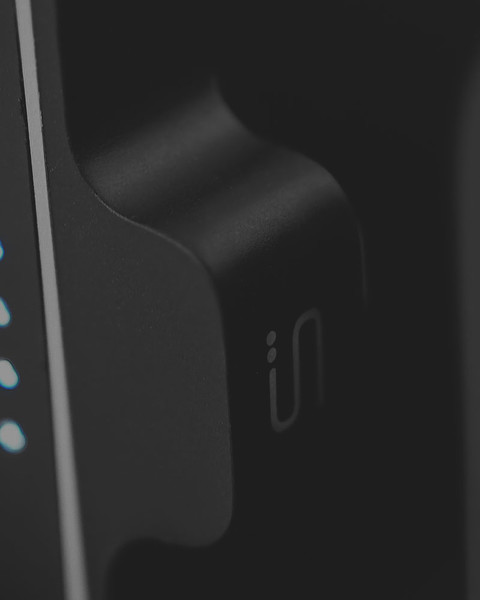 40 Hours Autonomy
With a total capacity of 9 000 mAh, you will enjoy up to 40 hours of extra power.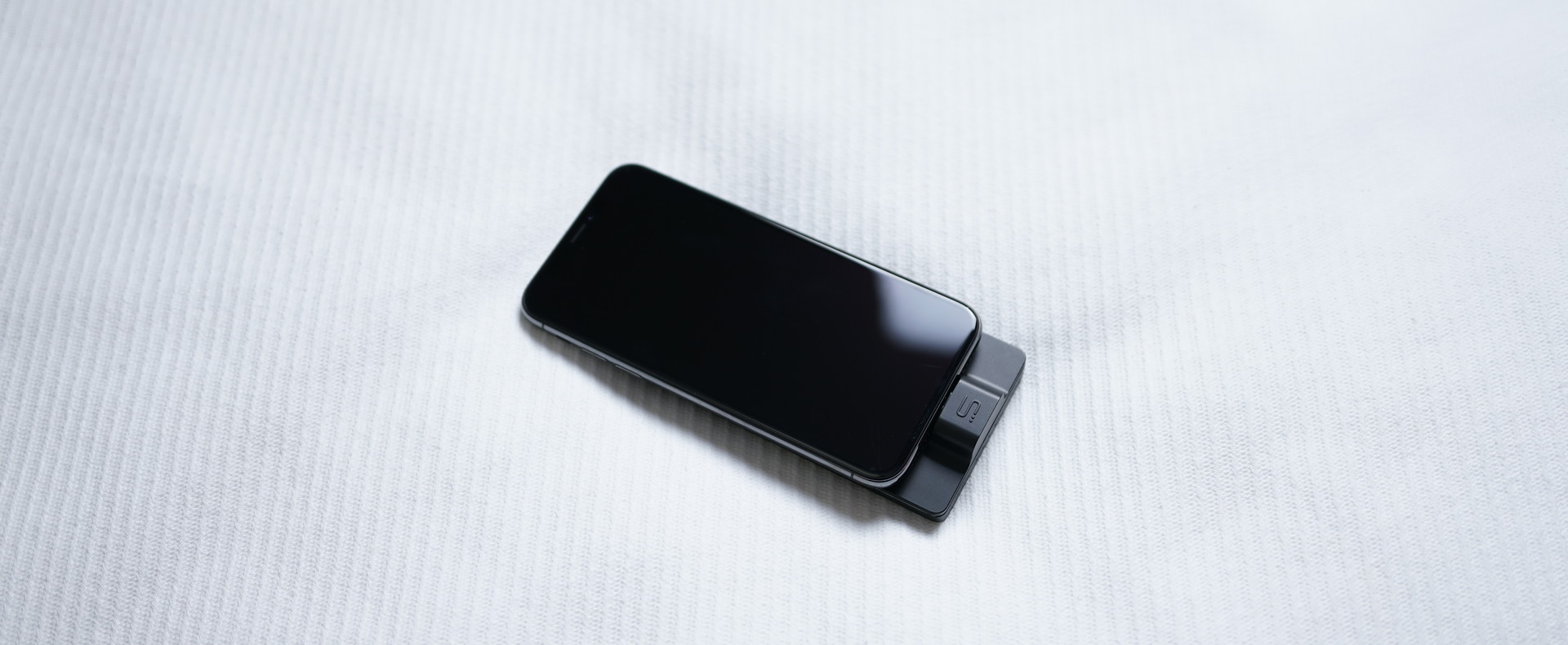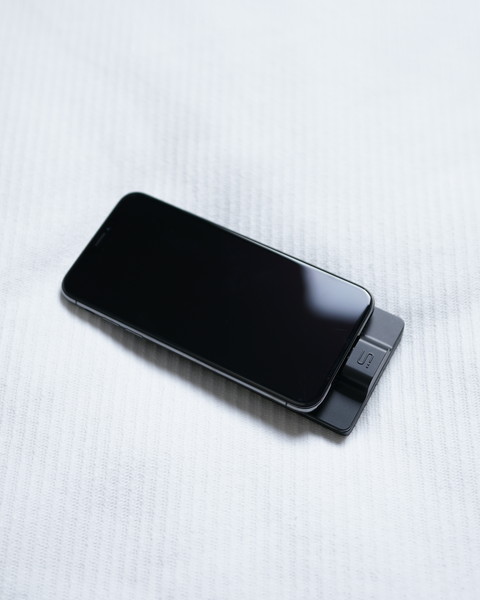 LightWeight
Batz are designed in an extremely light material to follow your every move. A Batz weighs 100g.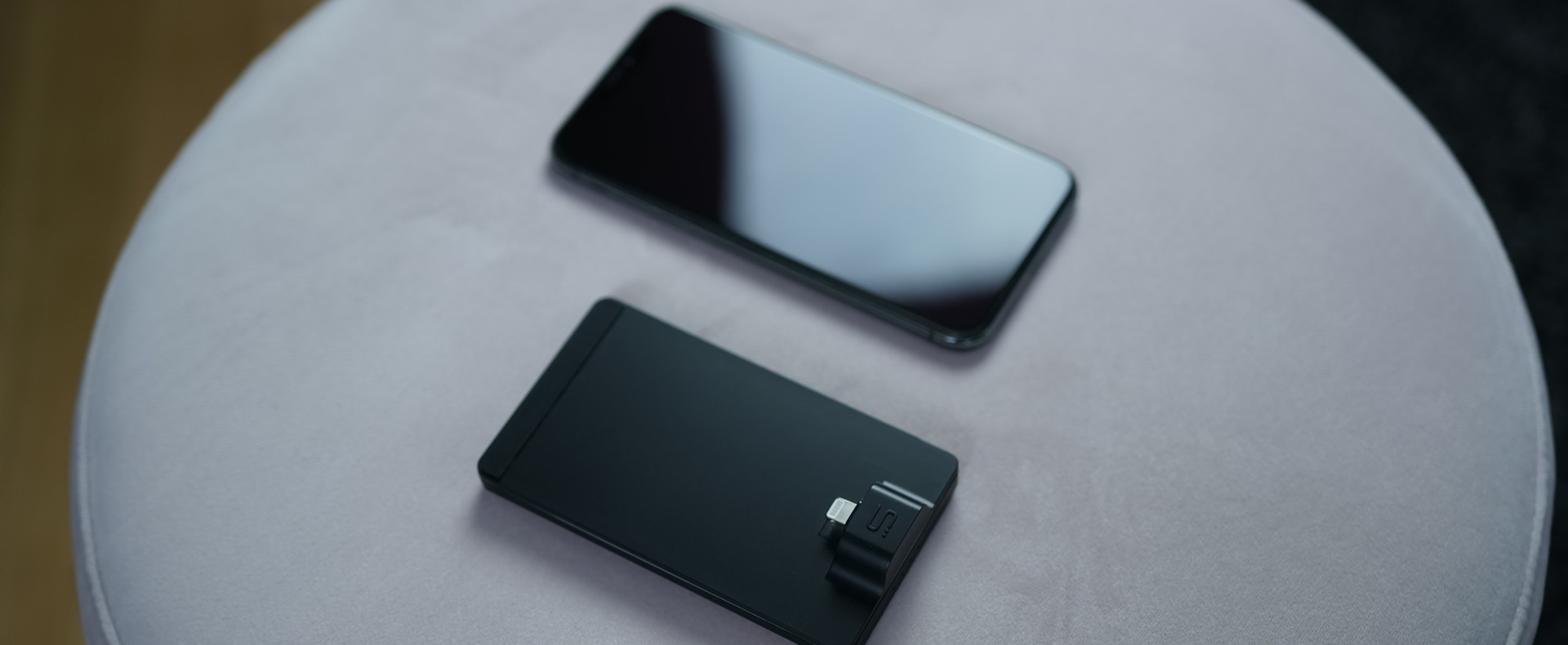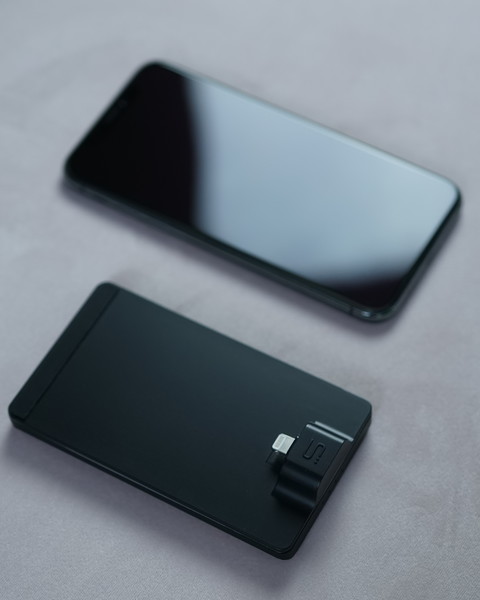 Sleek Design
Batz combines both strength and delicacy in a cutting-edge technology. Airy design and elegancy are what make smartbatz brand so unique.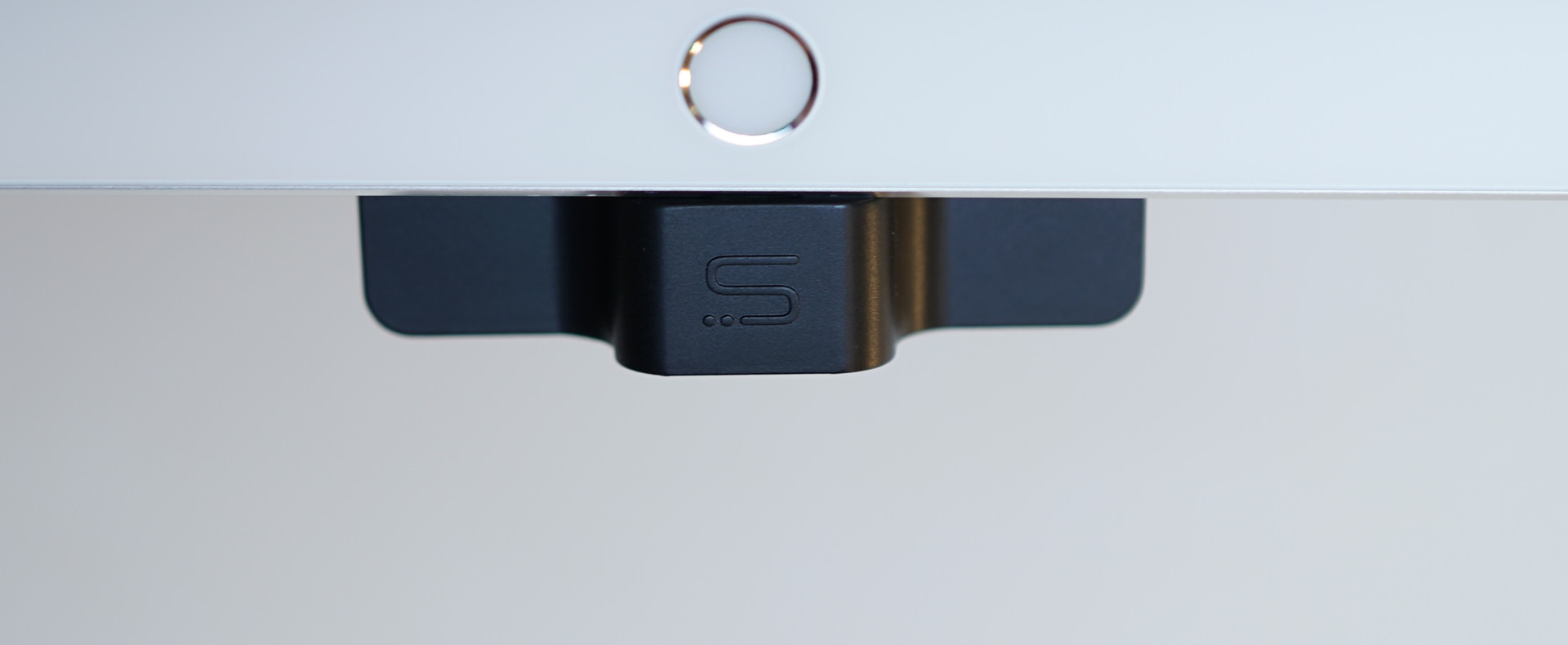 Tablets compatible
Batz charge not only your Smartphones with style, but also every Tablets Android and iOS
Tech specs
Dimensions
PowerBase: 180×132×34mm
Batz: 110×64×22 mm

Splash & Dust
22.1 Norm. Water resistant.

Standards
CE, CEM, ROHS, LVD, BC

Pending Patent
PinSpeed™ Technology


Battery
Battery Li-ion 3.000 mAh.

Apple MFI
The PowerBase Lightning is certified by Apple Inc.